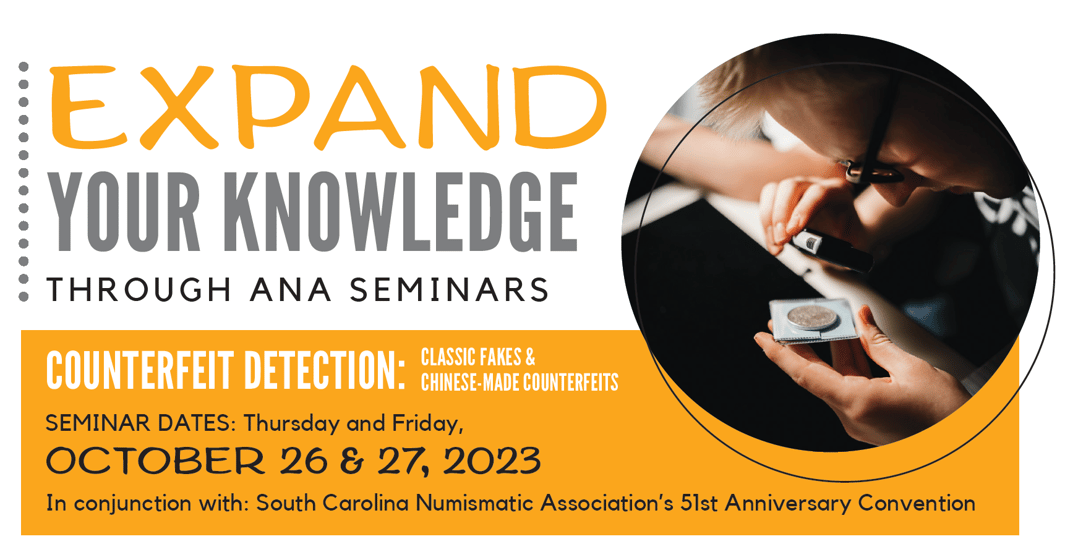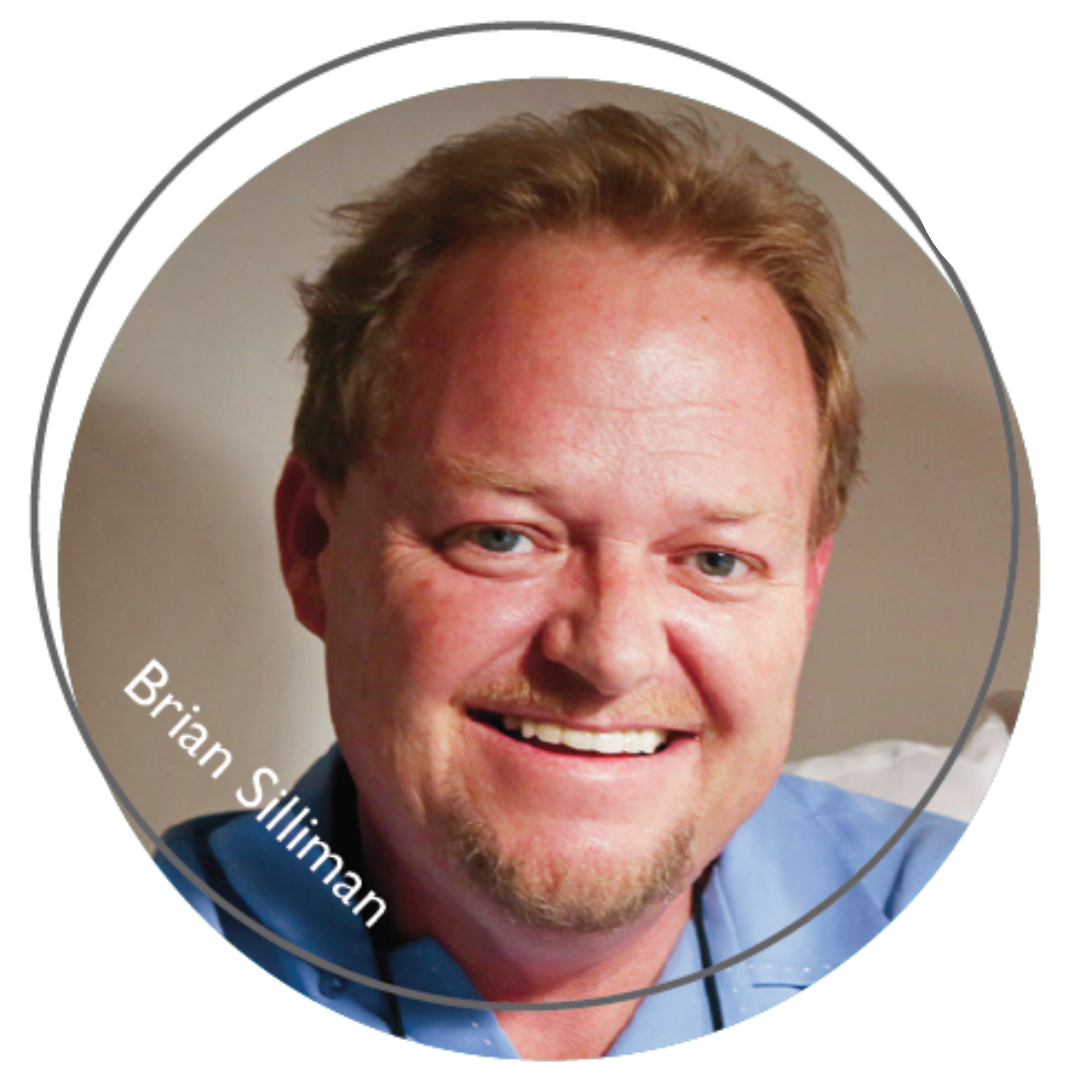 Counterfeit Detection: Classic Fakes & Chinese-Made Counterfeits
This class will debut one of the largest collections of Chinese-made counterfeits of United States colonials, coins, tokens, bullion and bars. Hundreds of never before seen, recently made examples will be available to examine along with the ANA's Counterfeit Detection set of older and highly deceptive fakes. This seminar will teach counterfeit detection of Key Date and Mintmarked coins, US gold coins, and the latest wave of deceptive Chinese-made counterfeits. There will be both digital presentation and extensive hands-on coin examination.
Instructor: Brian Silliman, professional numismatist, Brian Silliman Rare Coins, and
former NGC grader/conserver and ANA authenticator/conserver.
Location / Time:
Greenville Convention Center, 1 Exposition Drive, Greenville, SC
October 26-27, 2023 | 9a.m. - 5p.m.
In Conjunction with the South Carolina Numismatic Association's 51st Anniversary Convention
DEADLINE TO REGISTER: SEPTEMBER 15, 2023
Download and print the registration form using the button or scroll down to register online.
Disclaimer:

Please do not make travel arrangements until the seminar has been confirmed on or before September 16. If there is not enough registration, there is a possibility of seminar cancellation. Convention Seminar Cancellation Policy: The American Numismatic Association reserves the right to cancel this seminar. In the unlikely event of cancellation, the ANA will issue a full refund of the registration fee, but will not be responsible for any other charges incurred by the registrant due to the cancellation of the seminar. Registrants canceling more than two weeks (15 calendar days or more) before the convention seminar may receive a refund less a $50 cancellation fee, or keep a credit with us for a future seminar without penalty. Registrants canceling less than two weeks (14 calendar days) before the convention seminar are not eligible to receive any refunds . Registrants have the option to keep a credit with us for a future seminar minus a $50 cancellation fee. Registrants who fail to attend without advance notice will forfeit all funds