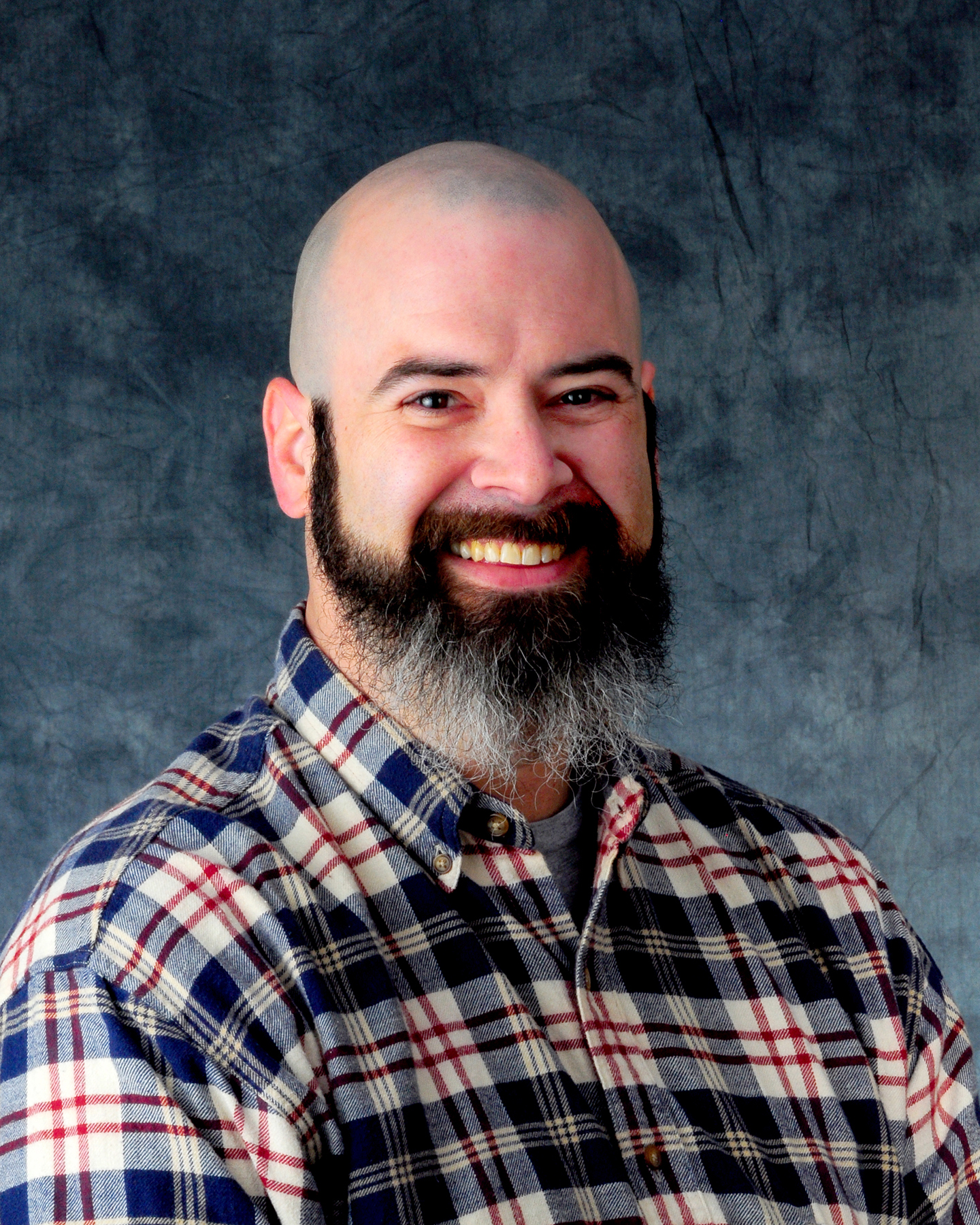 Fundamentals of Grading U.S. Coins Seminar
Sharpen your grading skills! Knowledge of coin grading not only makes you more confident on the bourse floor, but also adds to your enjoyment of the hobby by helping take the worry out of numismatic purchases. Learn how U.S. coins should be graded according to the latest ANA and market standards. The seminar covers many topics and emphasizes the fundamental principles of grading circulated U.S. coins, including the history and evolution of grading standards, analysis of a coin's focal points, technical and market grading, how to determine initial signs of wear and evaluating surface marks, strike, luster and eye appeal.
Instructor: Sam Gelberd, ANA Numismatic Education Manager
Location / Time: The Broadmoor. 1 Lake Ave, Colorado Springs, CO 80906 | March 12-13, 2024 | 9a.m. - 5p.m.
DEADLINE TO REGISTER: JANUARY 31, 2024
Disclaimer:

Please do not make travel arrangements until the seminar has been confirmed. If there are not enough registrants, there is a possibilityof seminar cancellation. Convention Seminar Cancellation Policy: The American Numismatic Association reserves the right to cancel this seminar. In the unlikely event of cancellation, the ANA will issue a full refund of the registration fee, but will not be responsible for any other charges incurred by the registrant due to the cancellation of the seminar. Registrants canceling more than two weeks (15 calendar days or more) before the convention seminar may receive a refund less a $50 cancellation fee, or keep a credit with us for a future seminar without penalty. Registrants canceling less than two weeks (14 calendar days) before the convention seminar are not eligible to receive any refunds. Registrants have the option to keep a credit with us for a future seminar minus a $50 cancellation fee. Registrants who fail to attend without advance notice will forfeit all funds.