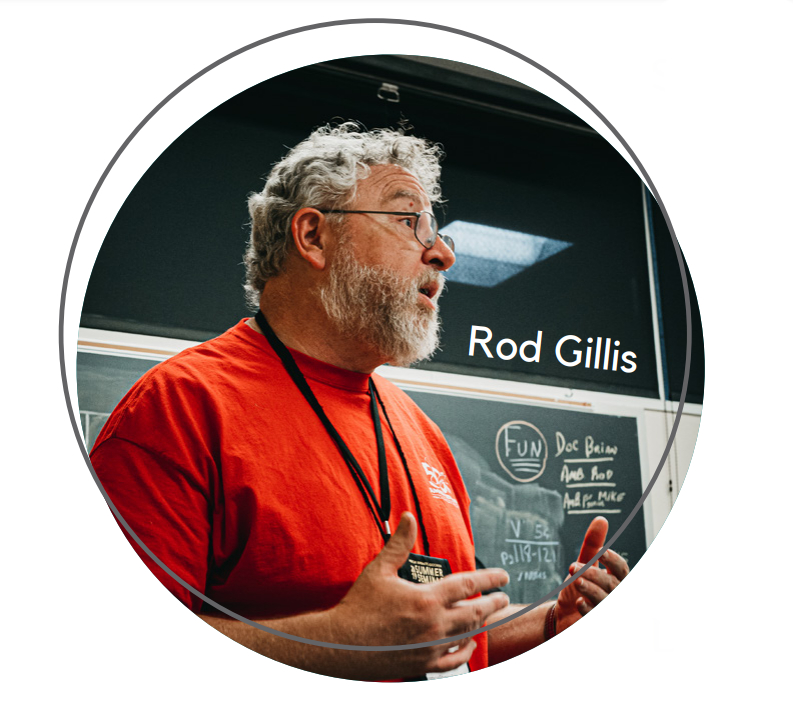 Fundamentals of Grading U.S. Coins Seminar [CLASS FILLED]

To be placed on the waiting list please contact Sheila Fortenberry at (719) 482-9848 or sfortenberry@money.org.
Learn how U.S. Coins should be graded according to the latest ANA and market standards. This seminar covers many topics and emphasizes the fundamentals of grading circulated U.S. coins, including the history and evolution of grading standards, analysis of a coin's focal points, technical and market grading, how to determine initial signs of wear and evaluating surface marks, strike, luster and eye appeal.
Instructor: Rod Gillis, ANA Education Director
Location / Time: Greenville Convention Center, 1 Exposition Dr., Greenville, SC Room 104 October 27-28 | 9a.m. - 5p.m.