27

,

000 Collectors Can't Be Wrong.
There's never been a better time to join the American Numismatic Association (ANA) — the coin collector's edge.
Receive valuable benefits and the hobby's best publication for as little as $30 a year when you become a member of the ANA. Benefits include:
Subscription to The Numismatist — 12 issues of coin collecting's premier magazine delivered digitally or to your doorstep.
Virtual Money Museum Exhibits — Explore spectacular collections of coins and paper money from the nation's largest numismatic museum.
Educational Programs — Access the best educational programs in the hobby: webinars and seminars, lectures, correspondence courses and more.

Special Events —

Receive

free admission to the World's Fair of Money® and the National Money Show®.
Videos, podcasts, blogs, coin collecting tips, online research tools, games, quizzes and everything numismatic!

Members enjoy coin and paper money grading/conservation direct submission privileges to NGC® (Numismatic Guaranty Company), NCS® (Numismatic Conservation Services), and PMG® (Paper Money Guaranty) for grading, authentication and certification services.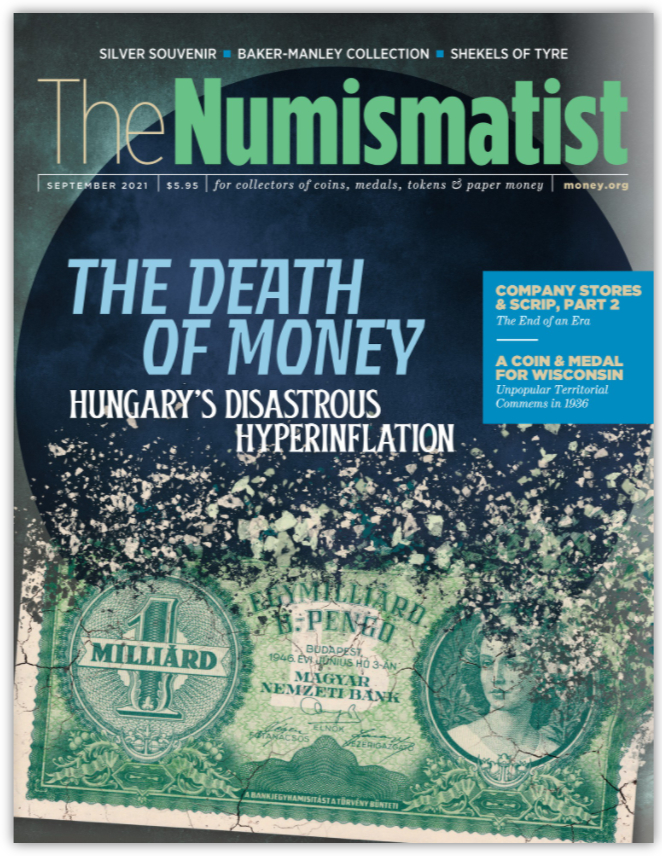 Exclusive Member Benefits
Fantastic benefits. Exceptional Value. Endless enjoyment.
Membership in the ANA comes with benefits designed to help you better enjoy the hobby and save you money. Learn more about member benefits below.

The Numismatist
The gold standard of hobby publications, this beautifully illustrated magazine focuses on the fun, the history, and the allure of coin collecting. Digital and print subscriptions available.

Member Savings
ANA Members enjoy direct submission privileges to NGC®, NCS®, and PMG®, as well as exclusive discounts on coin collecting publications, books, supplies, collection insurance and much more.

Educational Programs
Access educational webinars, seminars, lectures, correspondence courses — plus abundant online resources on money.org.

Community
Join a community of 28,000 collectors and exchange passions, ideas and research with the ANA's members-only blog and Facebook group.

Online Resources
Find valuable coin collectings tips and tools, and a wealth of numismatic content including videos, blogs and podcasts on money.org.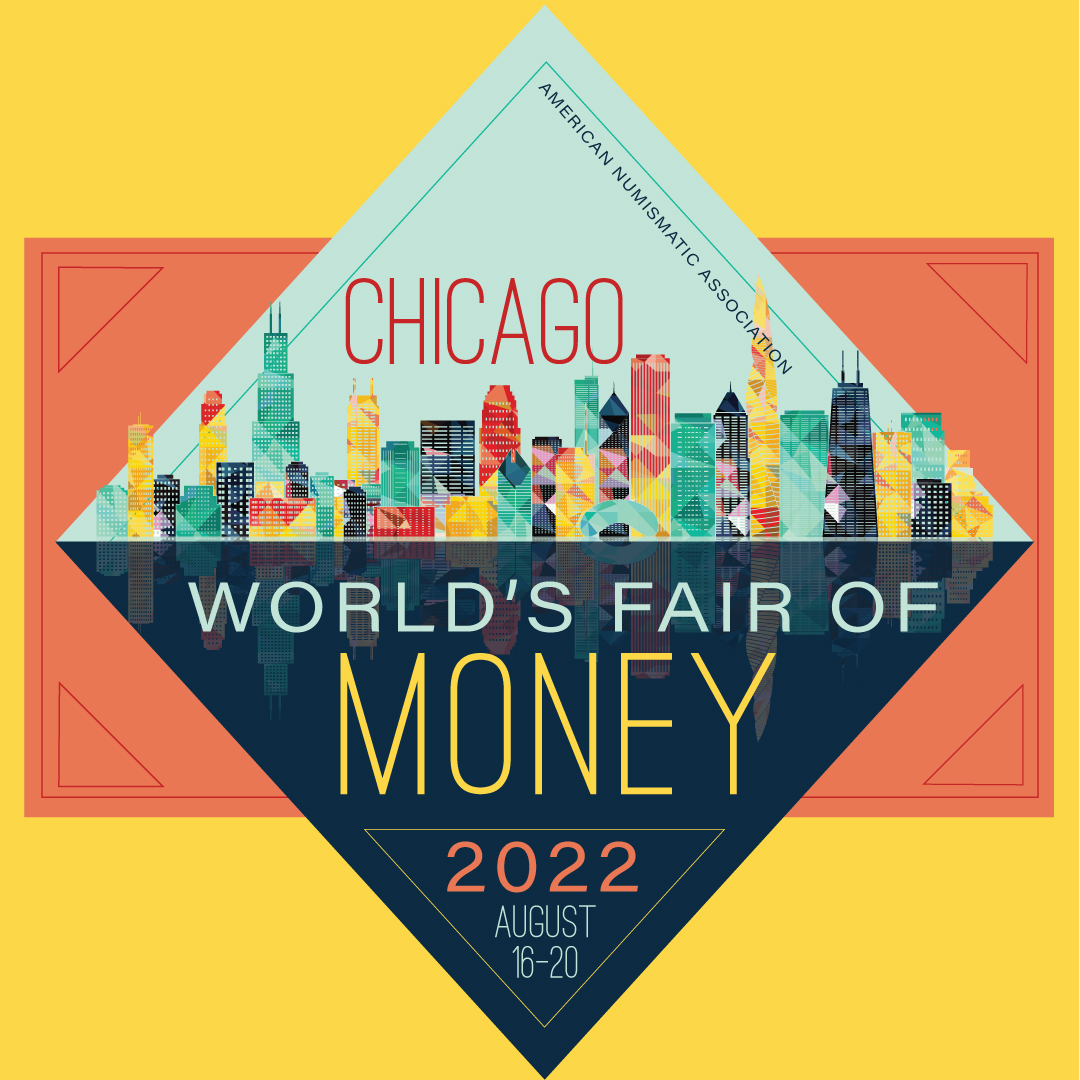 Special Events
Get free admission to two of the country's biggest numismatic events: the World's Fair of Money® and National Money Show®.
Platinum Membership
Platinum Members receive all ANA member benefits, The Numismatist delivered by mail each month, plus access to all online archives and digital issues. $46 annually.
Gold Membership
Gold Members receive all ANA member benefits and have access to all online archives and digital issues of The Numismatist. $30 annually.
Youth Membership
Collectors under the age of 18 receive all ANA member benefits, access to exclusive youth programs, and digital or print subscriptions to The Numismatist. $16/$26 annually.
Your membership includes access to over 130 years of digital magazine archives.
Members have FREE digital access over 130 volumes of The Numismatist, from 1888 to the present – an amazing reference. The online editions look exactly like the printed originals, allowing you to experience in its historical context. Each archived page can be downloaded and printed, as well as bookmarked, cited and referenced by registered users.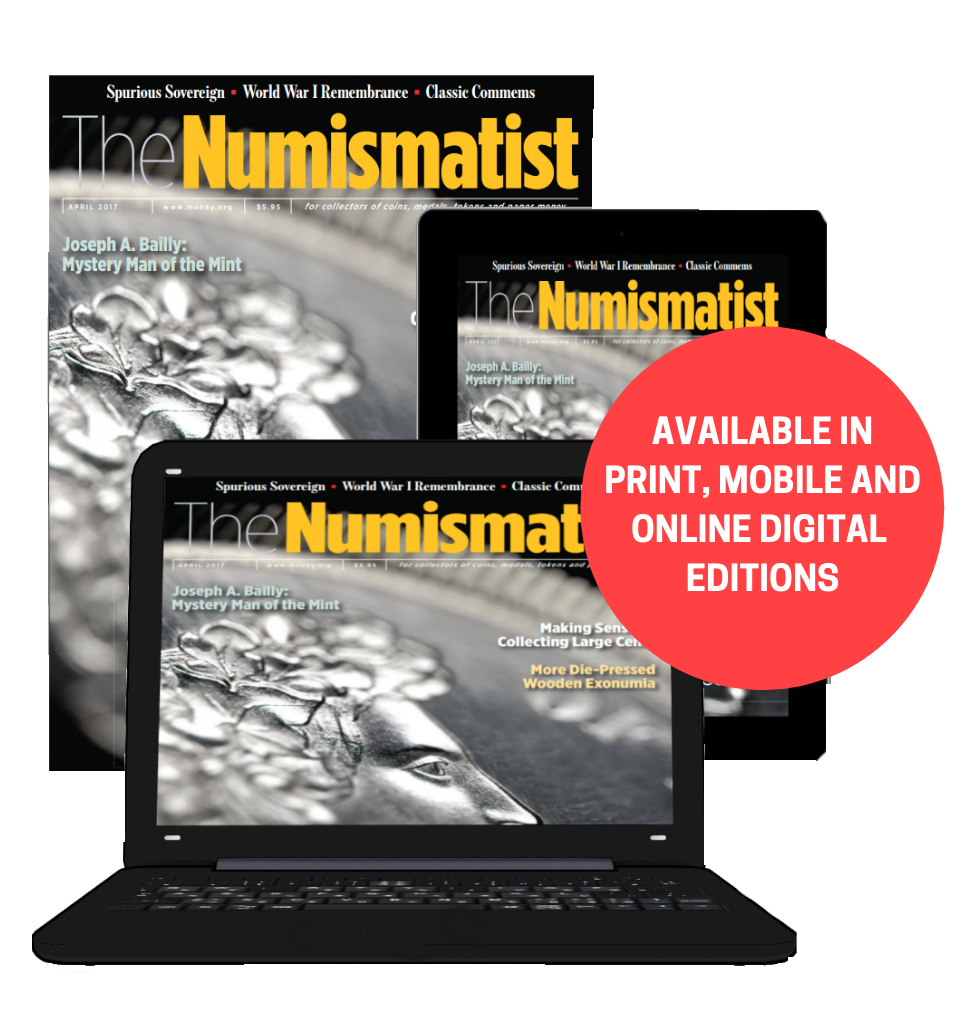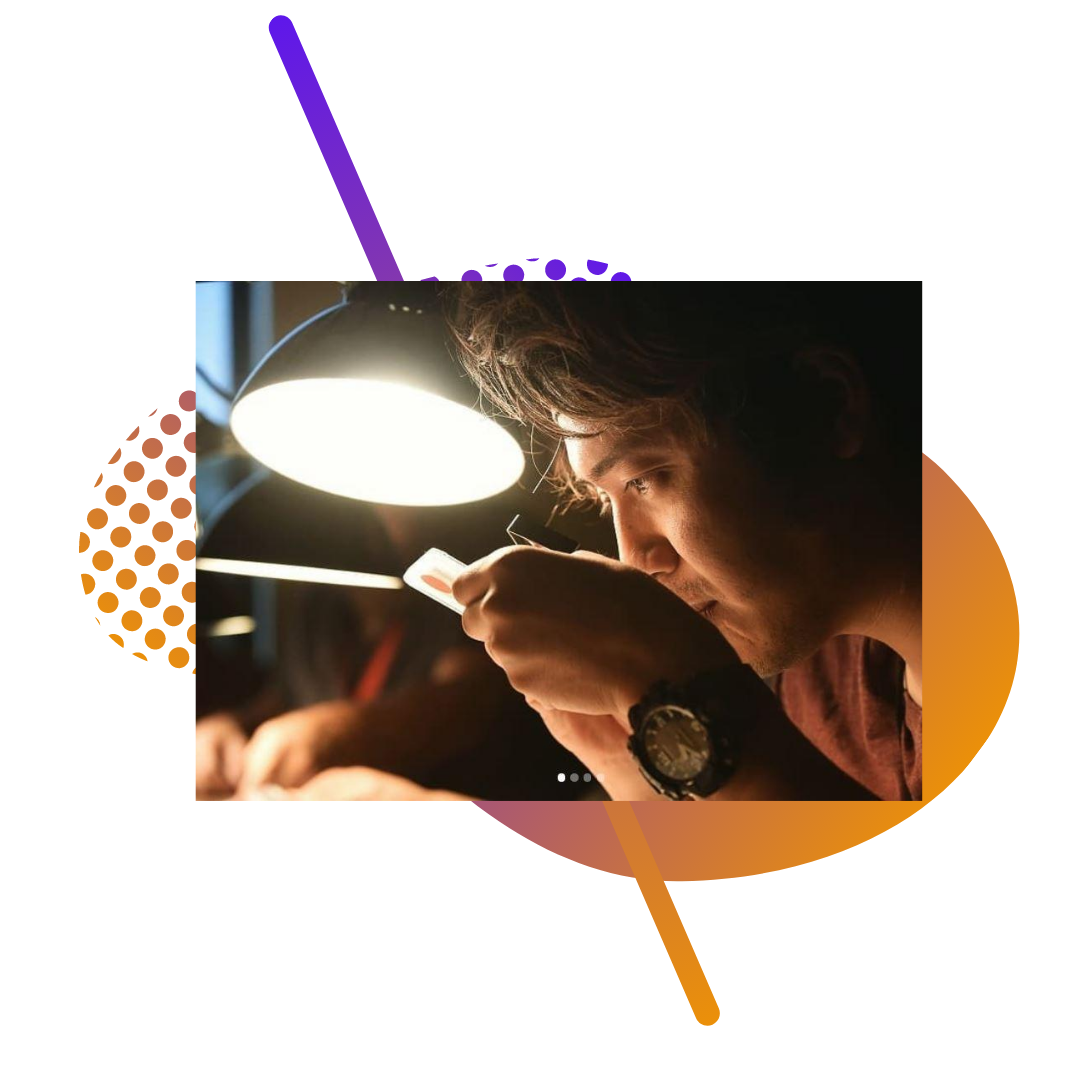 Amazing Experiences
See MILLIONS in rare coins and colorful currency, build your collection from extensive numismatic inventories and find out what your old money may be worth at the annual National Money Show® and World's Fair of Money®. Participate in a once-a-year opportunity for numismatic learning and camaraderie at the ANA's Summer Seminar. Enjoy live online courses and lectures from fellow collectors and professional numismatists with the ANA eLearning Academy. Numismatic adventure awaits!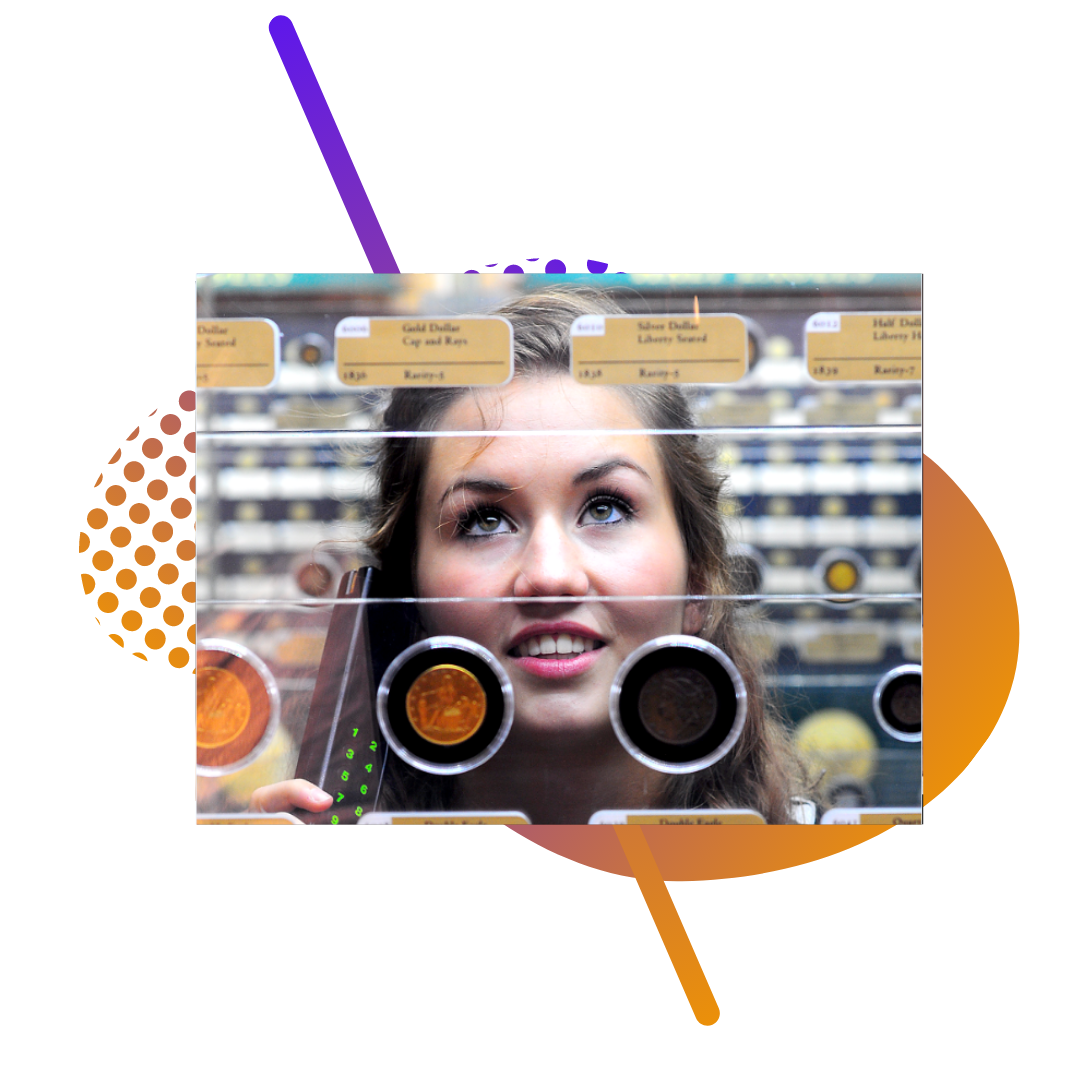 Virtual Exhibits & Collections
The ANA's Virtual Exhibits webpage takes popular displays from the Edward C. Rochette Money Museum and makes them available online to enthusiasts around the country and world.

Learn about the museum's spectacular rarities, explore a wide range of historical subjects, and expand your collecting knowledge and interests. These virtual exhibits allow you to view high resolution images and detailed information about fascinating numismatic objects.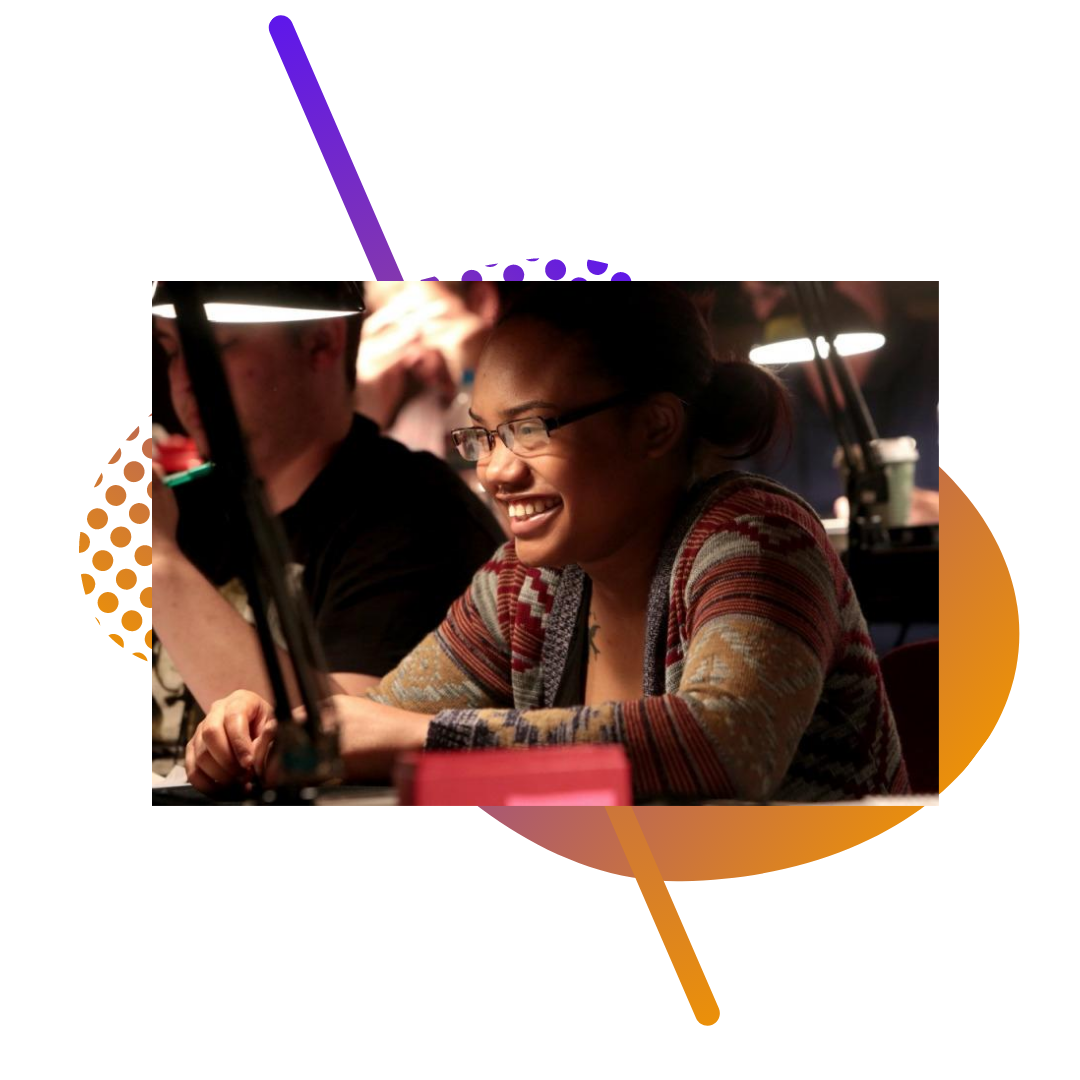 Youth Activities
Discover just how much fun coin collecting can be when you join the American Numismatic Association's Young Numismatist program.

Members of our YN (Young Numismatist) program can participate in exclusive activities to collect free coins, learn about numismatics, bid in auctions and make lasting friends. Learn more about YN membership at coincollecting.org.
Not ready to join? Enjoy our free eBook.
We understand that not everyone wants to become a member right away, but we still don't want you to leave empty handed. Download our free eBook, Treasures in Your Pocket, and learn how to find collectible coins in your spare change!
Download Your Free eBook: Treasures in your Pocket
Download your FREE copy of Treasures in Your Pocket to learn how to find collectible coins in your spare change! In this 26-page eBook from the American Numismatic Association, you'll learn:



- How to identify errors and collectible coins
- Where to find coins to search through
- Tips for coin shows and dealing with dealers
- Trustworthy sources for reference and additional info
- Plus much more