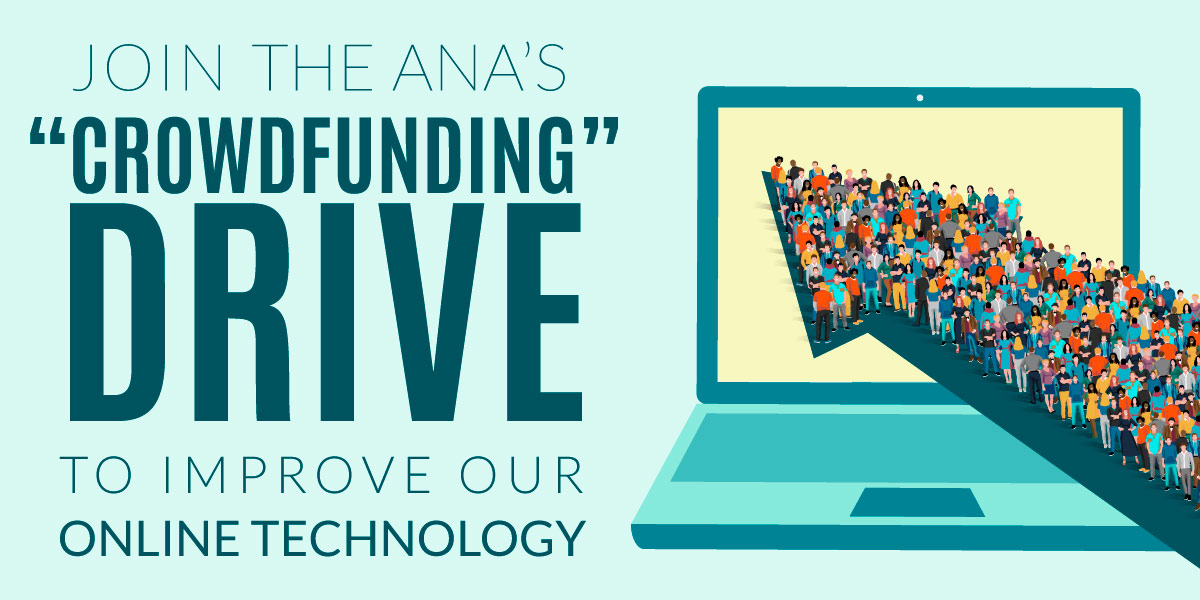 Over the past five years, the American Numismatic Association's website, money.org, has had over 3.5 million visits. The website's pages were viewed nearly 17 million times by curious collectors, numismatic explorers, and ANA members like you.

The pandemic taught us a lot about the importance of online learning and communication. Your gift – which will be matched by an anonymous donor – will help us improve and update money.org as we explore new and exciting ways to bring digital numismatic content to your computer and mobile devices. Upgraded digital technology will enable your Association to further educate, inform and delight hobbyists of all collecting levels and walks of life.

With your support, we can make much-needed website improvements to allow the ANA to take advantage of current technologies, resulting in a better online experience for ANA members and the collecting community. Gifts must be postmarked, submitted online or called in by 8/31/2022 to qualify for the matching funds. Our goal is to raise $50,000.