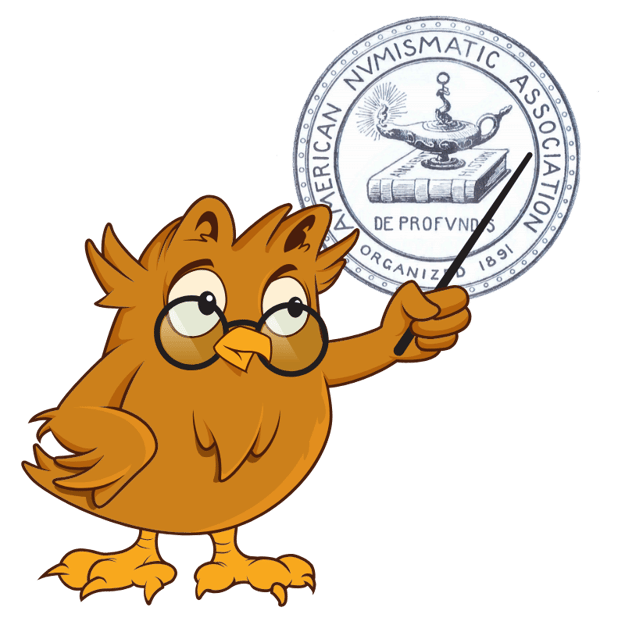 Young Collectors Corner
If you're a novice/beginning collector or Scout between the ages of 5 and 17, join us for our Young Collectors Corner! We will be exploring the wonderful world of coin collecting at its most basic levels, to help young collectors learn more about the hobby of numismatics. Areas that will be covered include:
► What is money?
► Coin identification, including the parts of a coin and banknotes.
► How coins and bank notes are made.
► Requirements necessary for Scouts to earn their Coin Collecting Merit Badge of Fun With Money Patch.
► Various ANA programs available to Young Numismatists.
Attendance is FREE.
Time/Date: Saturday, August 14, 2021, 9-11:00 AM CT
Where: Donald E. Stephens Convention Center, Room 4
Registration Deadline Passed: Friday, July 23
Questions? Please contact ANA Numismatic Educator Sam Gelberd at sgelberd@money.org.