Teach Kids About Money with FREE Resources from the ANA
Teaching your kids from home right now? Explore the world of money with these free activities, worksheets and lesson plans.
DISCOVER THE FASCINATING WORLD OF MONEY
One of the primary goals of the American Numismatic Association is to advance the study of money along educational, historical and scientific lines, as well as enhance interest in the hobby among school-age children. The following resources and lesson plans are tools for parents and educators.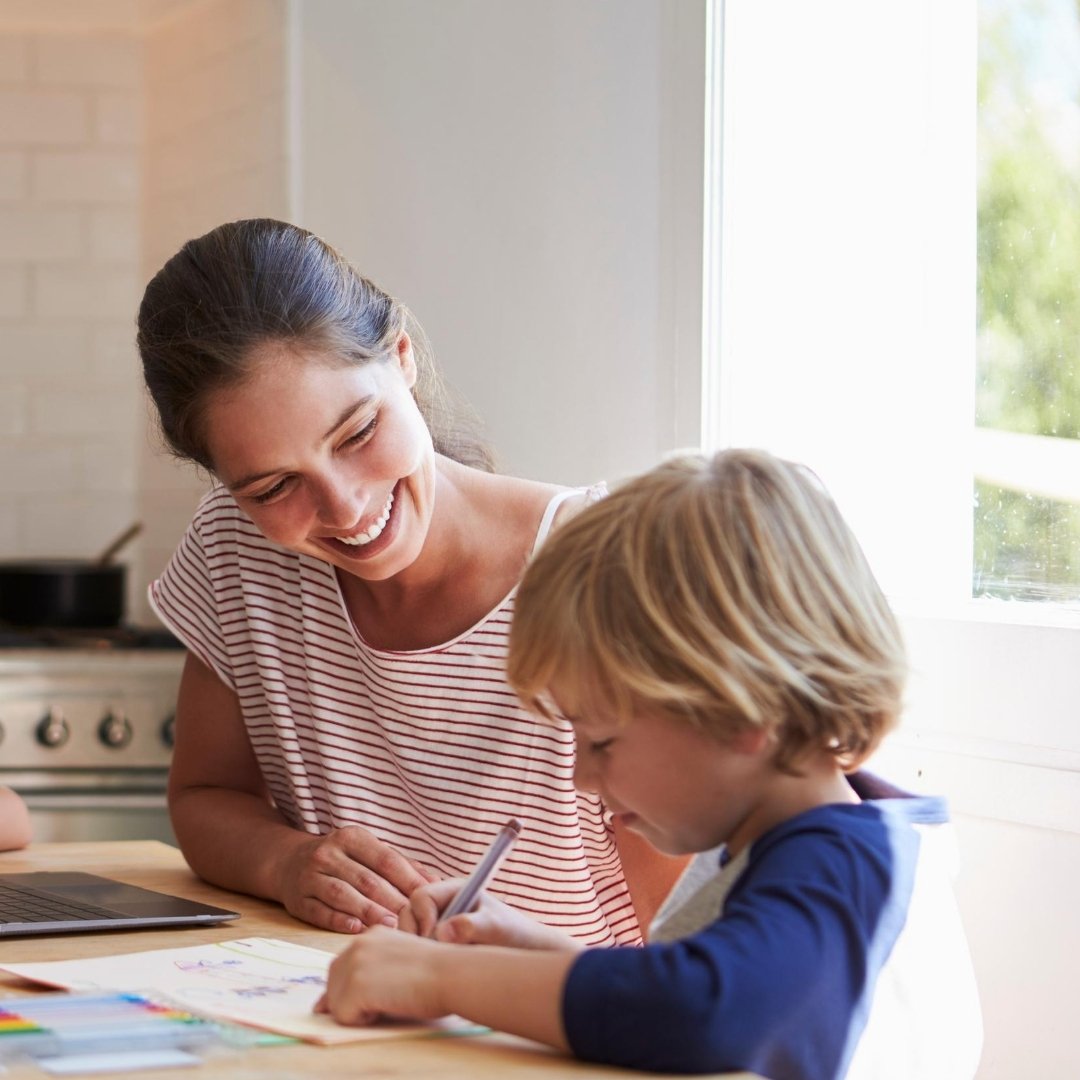 Explore activities and resources below.